Two day business conference

Several weeks ago, I provided business conference photography service for a local technology company.  The conference ran for multiple days at the Sheraton Centre Toronto Hotel in downtown Toronto.  This annual conference primarily serves as a platform for users to exchange ideas and provide feedback to the company.  A new version of the company's flagship product was also announced and audiences were invited to test drive it.  I have been involved in the technology industry for some time, and I am impressed by a company's commitment to end-user engagements.
After an evening of socializing, the conference started early in the next morning.  As an experienced photographer, I pride myself on being candid and invisible.  After all, I do not wish to distract the audience from paying attention to the speaker on the podium.  At the same time, I am able to find ways to capture the event according to the client's specification.  I do so by anticipating where action is going occur and blending myself into the event.  When people knew they were being photograph, they often look stiff.  By blending into the crowd, I was able to catch the speaker acting naturally
.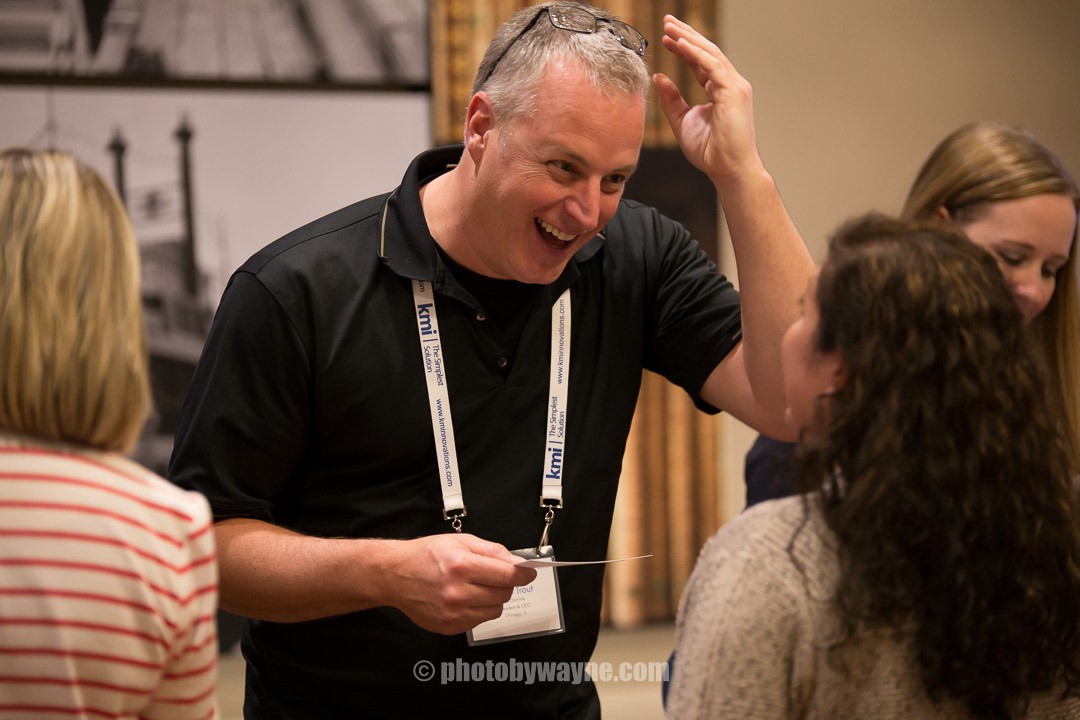 Are you looking for an experienced photographer for your next corporate event in Toronto?  I would love the opportunity to chat with you on your business needs.  Please use the contact form below to send me a message to start the conversation.